Explore Keystone, Colorado
Located in picturesque Summit county, Keystone is the perfect place to lodge during your Rocky mountain getaway. Keystone's magnificent mountains, neighboring national parks, and breathtaking recreational activities create unforgettable memories for all visitors. At 3 Peaks Lodge, we know the majesty of the landscape firsthand, and we want you to experience it too. Check out the views from our various suites, and discover what could be your next vacation.
Hit the slopes at one of Colorado's most popular ski resorts! Visit Keystone's website for more information on lift hours, stats and tickets.
Spend the day on the mountain at Arapahoe Basin. Visit theirr website for more information on lift hours, stats, and tickets.
An alpine ski resort located in Breckenridge, Colorado. Located just west of the Continental divide in Summit County, it's one of the most visited ski resorts in CO.
Located in Frisco, CO in Summit County, Copper Mountain is a large ski resort with over 140 downhill trails including cross-country trails and an alpine slide.
Bike Tours
Rentals | 2 min walk
Horseback Riding
Stables | 5 min walk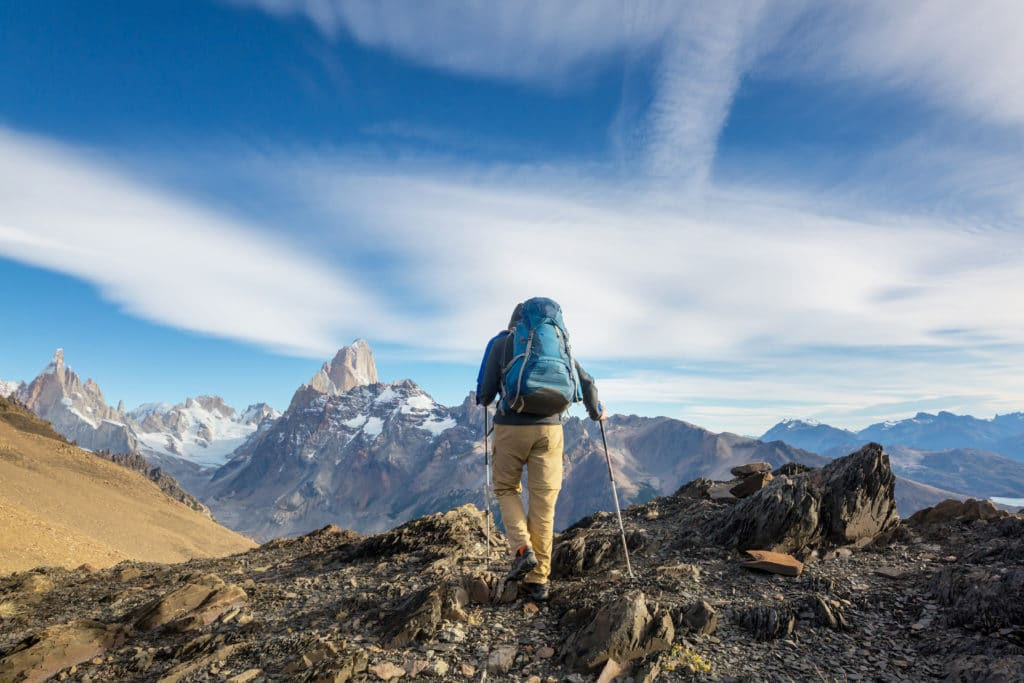 Hiking
Keystone Gulch Trailhead | 2.2 mi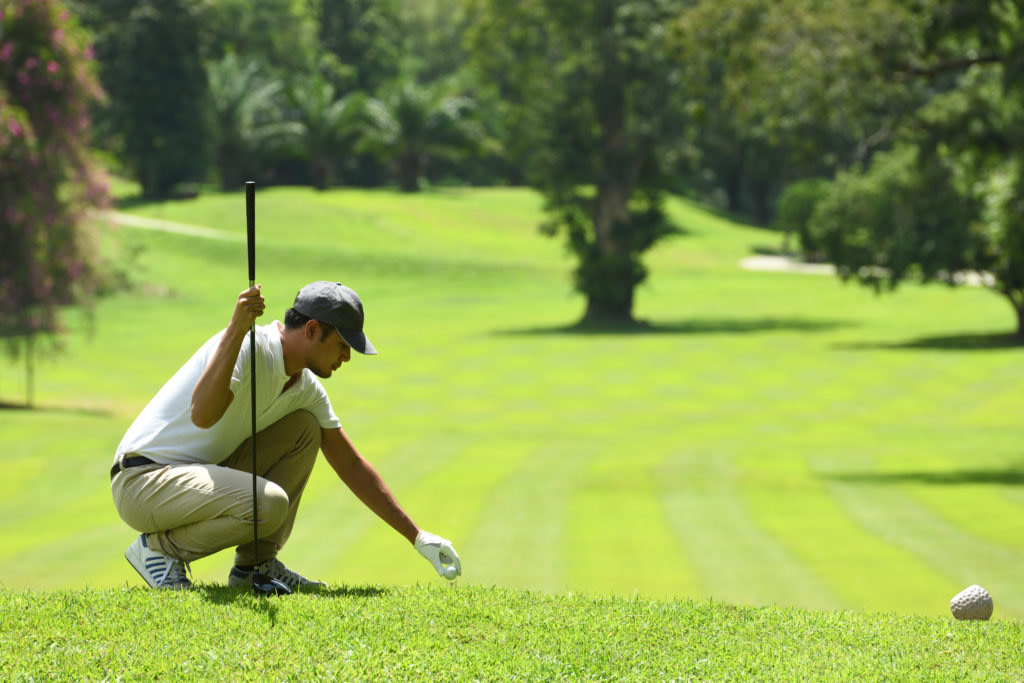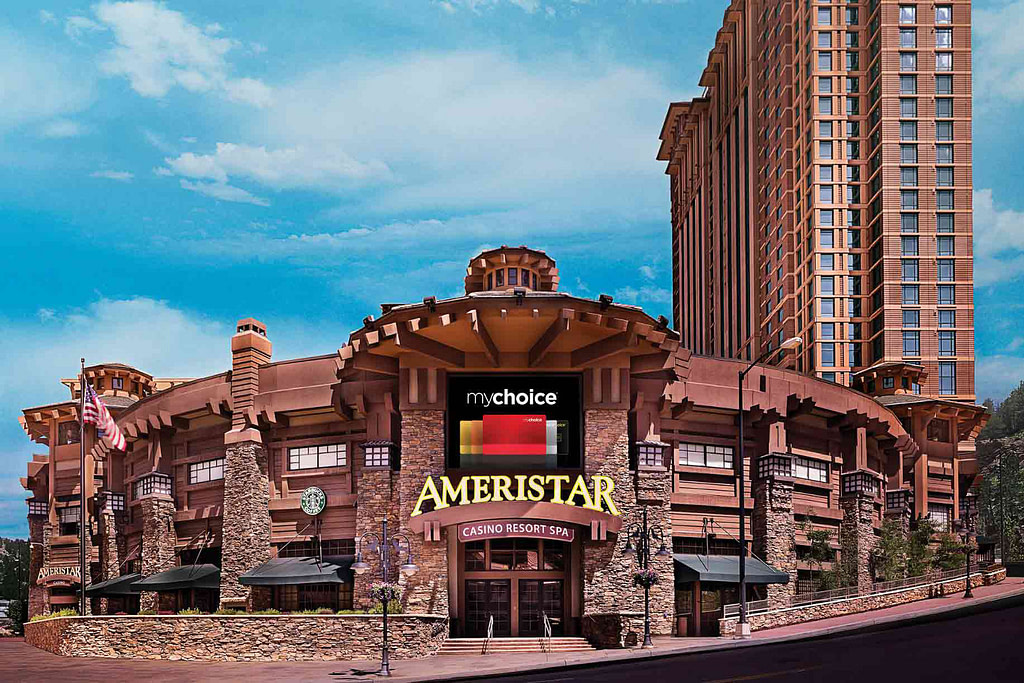 Casinos
Blackhawk, CO | 1 hour drive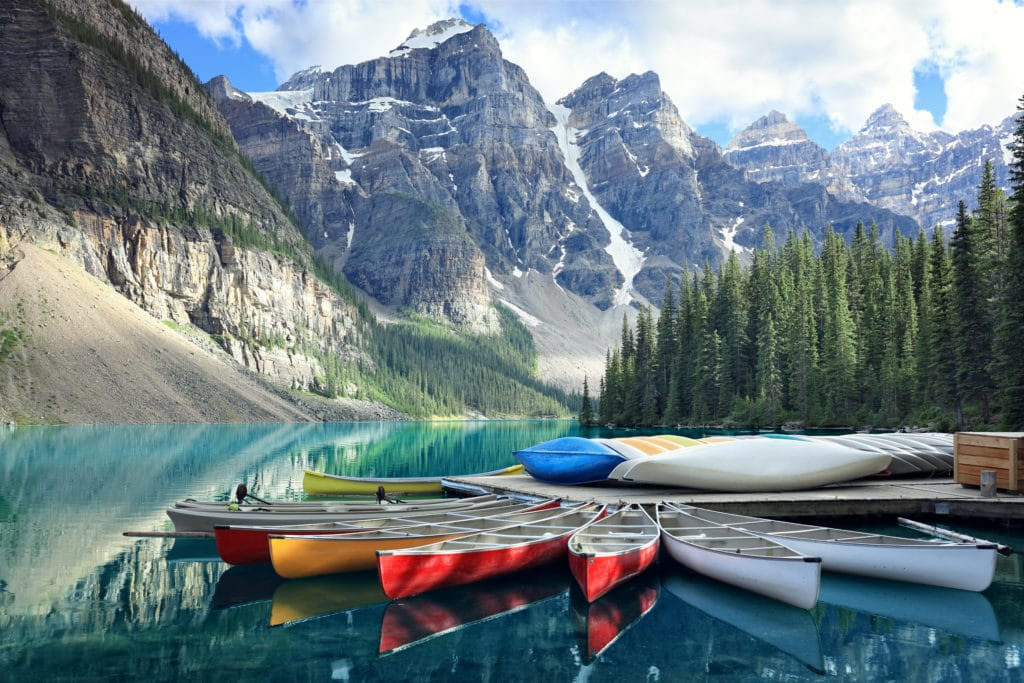 Canoeing
Rentals | 2 min walk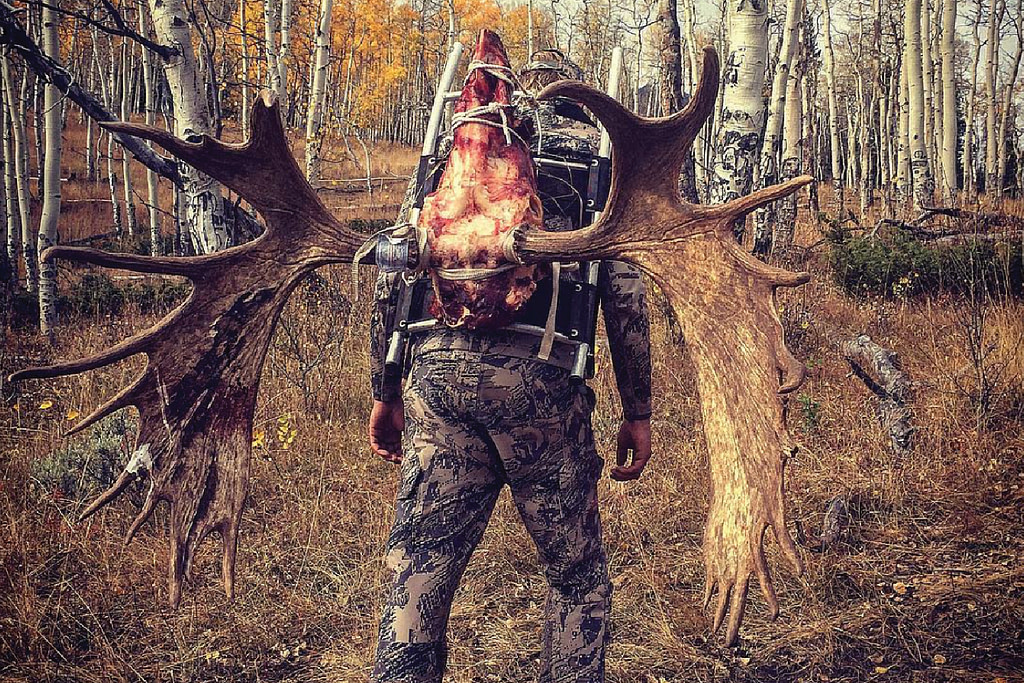 Hunting
Guided Hunts | 30 min drive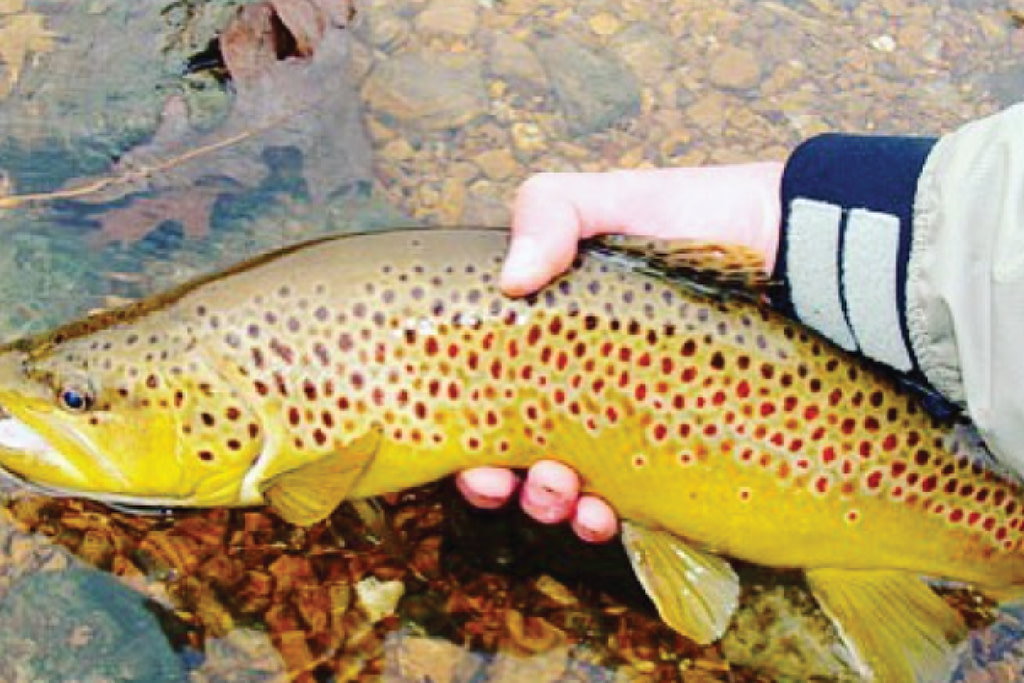 Fishing
Guided fly fishing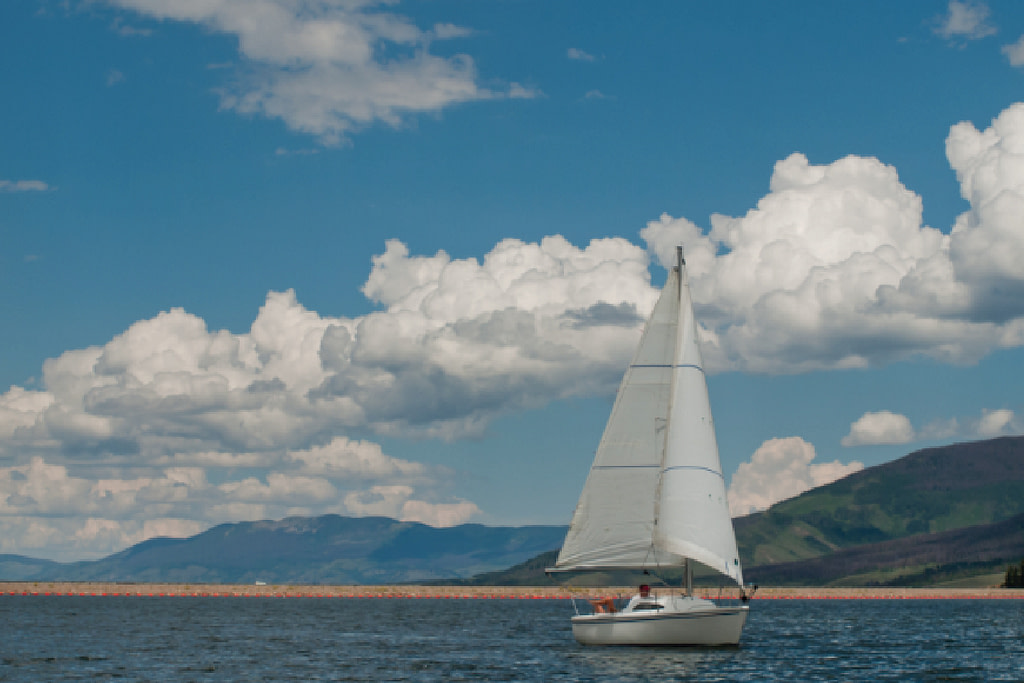 Boating
Boat Rentals | 15 min drive
Experience Colorado Today
Please email for inquiries
Explore
Keystone, Colorado